Want to become a better leader?
Subscribe to Mustapha's #WinningMindset Newsletter
"Corporate Governance and its interplay in the Boardroom is what this book attempts, successfully, to simplify. The responsibilities and roles of a member of any board, large or small, could not be any easier or more straightforward. If you are looking to making a mark as a Board member who adds value to the organization that you oversee as Board member, the 7 Tools of an Effective Board Member book, is excellent tutelage!
"This book matter-of-factly lays out the opportunity and challenge of appointment as a board member and gives a very useful and practical deep dive on how to be effective in a board position. I particularly recommend this book to all aspiring and new board members, as well as those that are life-long learners, which we all ought to be!"
The 7 Tools of an Effective Board Member book provides the much-needed insight into what is required and happens at the Board. It is a must-read for all those aspiring to promote good board practices.
"This book is exceptionally timely. It fills the gap on the market – African board members' guide by an African, much as the 7 Tools can be applied in any setting globally. It is a riveting quick to read book. I highly recommend it for board members, CEOs, and anyone aspiring to serve on a board."
"The 7 Tools of an Effective Board Member is quite enlightening on the process of a board obtaining the high standard of corporate governance. I would recommend this book for institutions that are setting up linkages with their subsidiaries and to board members who wish to make an impact on their organizations. This book is a must-read."
"A great initiative, making it a must-read for anyone starting board affairs in developing economies as well as developed economies. The book empowers any reader with insights to transition from mediocrity to super performance in the boardroom. However, the writer has been caught in the web of prescriptive solutions by way of seven tools which may not be the magical solution for improving board governance in all scenarios."
Mustapha has consulted for many great brands including…
WHAT DO YOU WANT TO IMPROVE TODAY?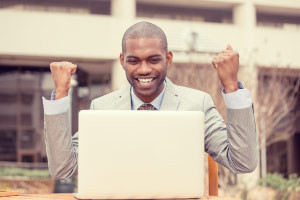 PERSONAL SUCCESS
I want a clear personal strategy, action plan and be the best version of myself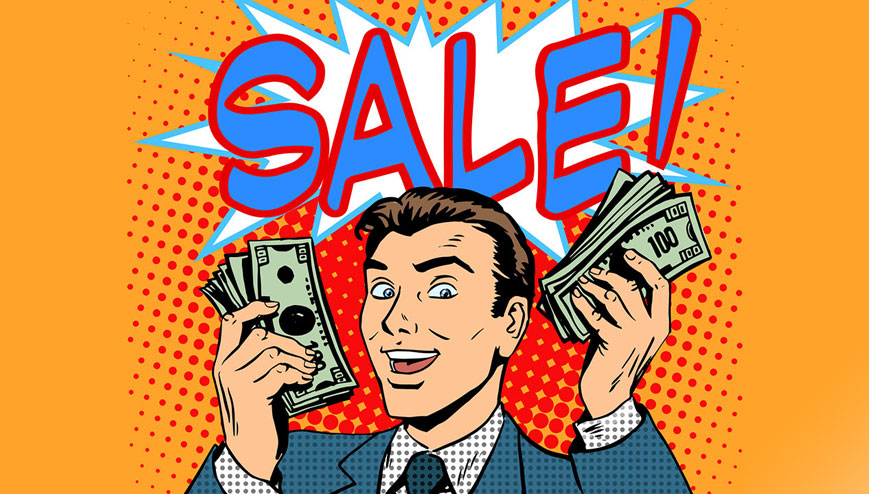 WAY OF THE GUERRILLA
I want to worry know more about end of month bills,put more money on the table and grow my sales.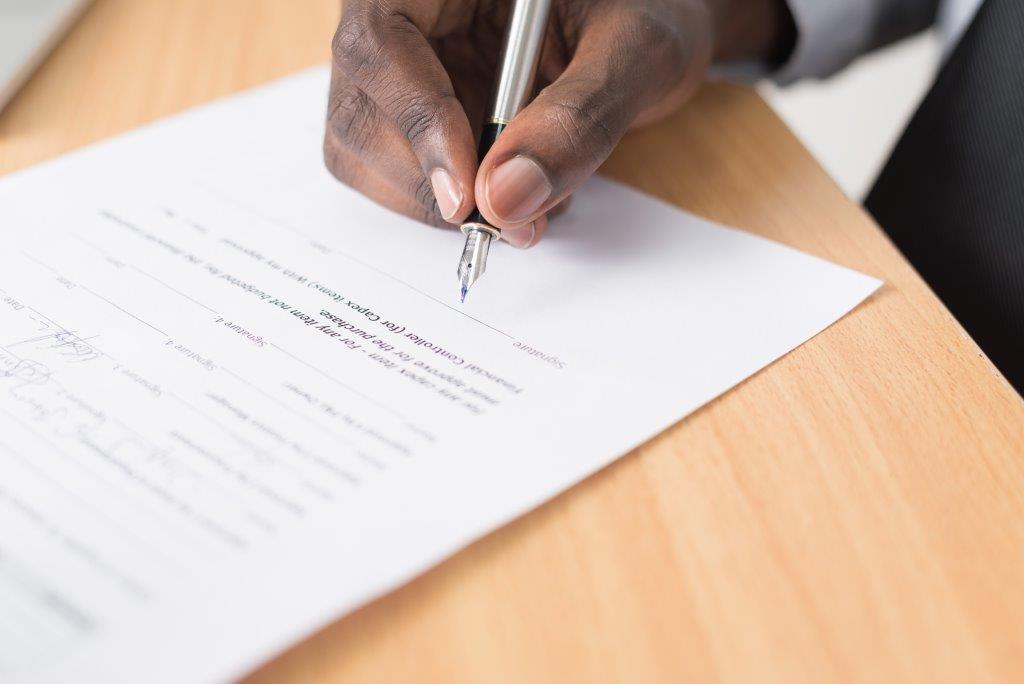 BUSINESS STRATEGY
I want to master governance secrets for business growth and maximize profits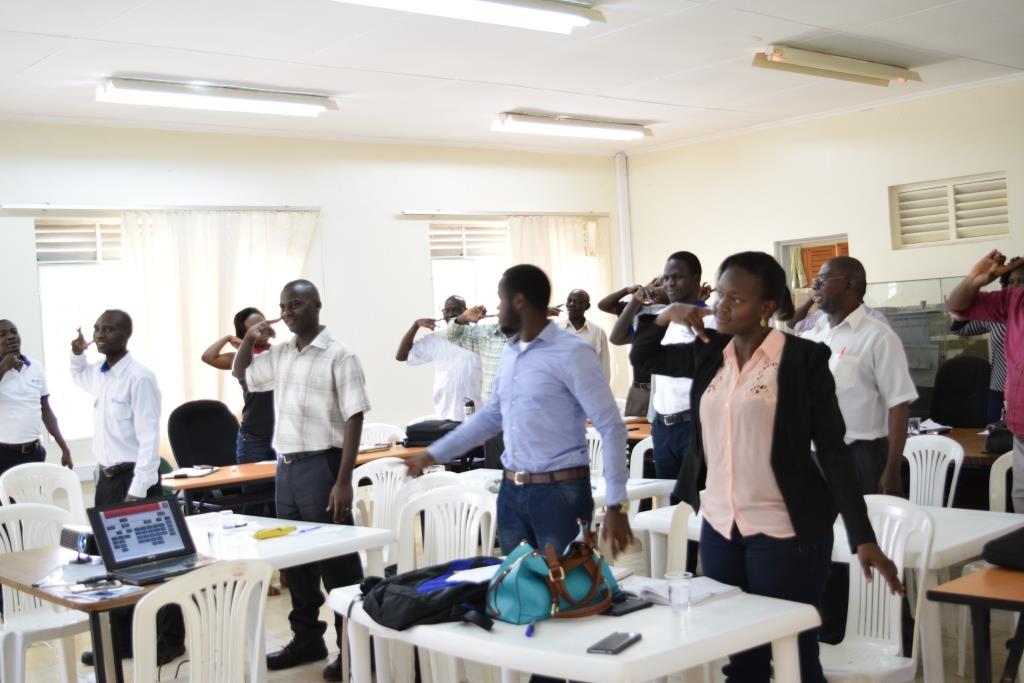 TRANSFORM LEADERSHIP
I want to create commitment, NOT just compliance. Motivate and bring out the best in my team.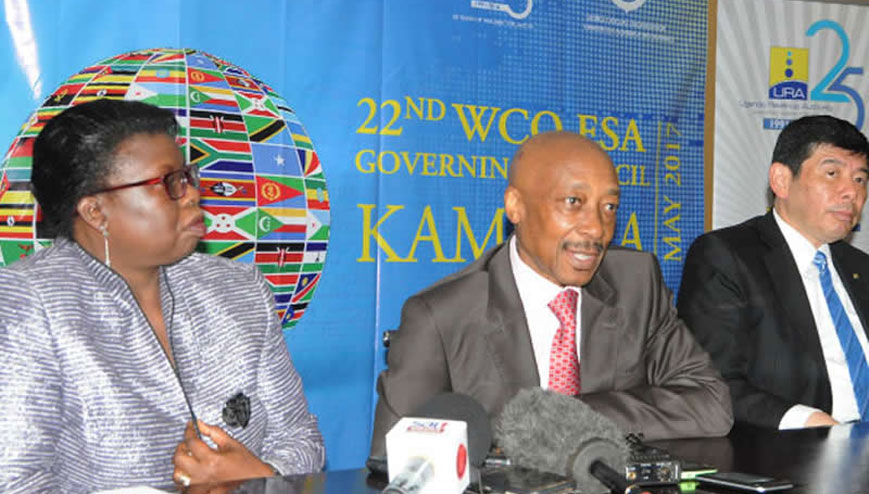 SPEAK TO INFLUENCE
I want to speak to influence, not to just inform. I want to stand out of the crowd. To lead.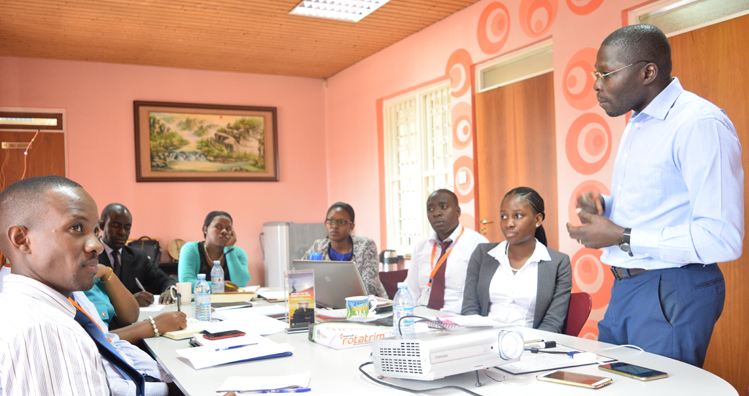 EFFECTIVE BOARD TRAINING
Do you want to Induct/Train your Board of Directors ?